At Baxter Healthcare, we have reported our environmental performance for nearly 30 years. And it is a priority on both a global as well as a local level to continually reduce our environmental footprint by using energy, water and raw materials efficiently, while decreasing waste and greenhouse gas emissions.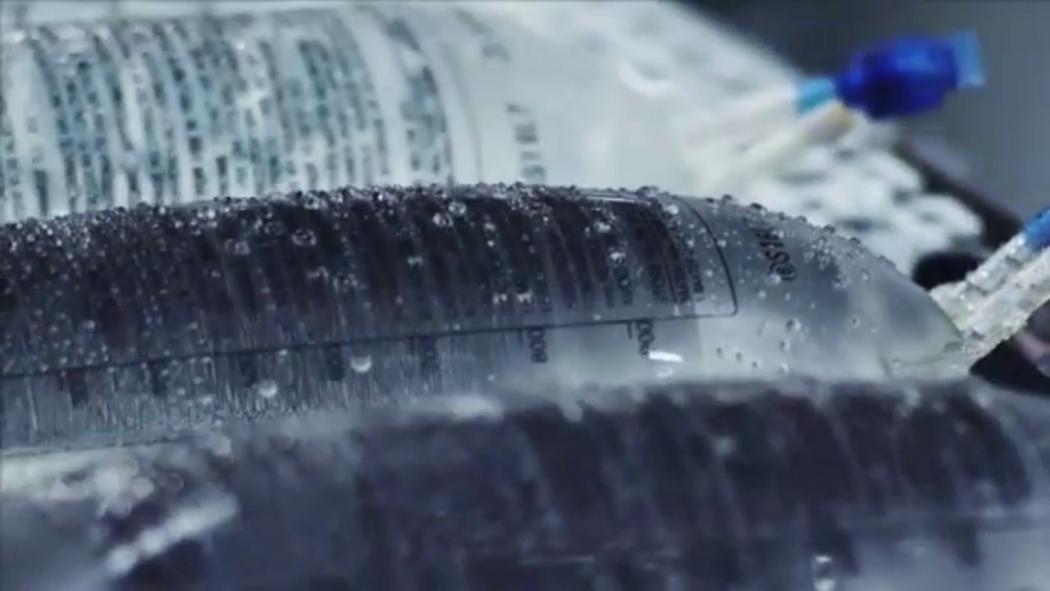 Global 2030 Goals
On a global level we aim to achieve carbon neutrality for direct operations by 2040. If you are interested in diving into the details of our 2030 goals, then you can download our latest CSR Report.
Sustainability Activities in Australia & New Zealand
Reducing Plastic in Manufacturing
Baxter is the only local manufacturer of IV fluid bags in Australia. This allows us to reuse plastic trims/cut-off in our own manufacturing – a process that involves manual delamination and isn't available anywhere in Australia.
Running a local manufacturing setup also creates more job opportunities and reduces the environmental impact from import/transport of goods.
We are also partnering with the Packaging Covenant to identify life cycle impacts and proactively minimizing substances of concern in new products.
Increasing Reuse and Recycling
As a complementary service to our customers in Australia and New Zealand, we are - whenever possible - offering sustainability programs making it easier for hospitals to recycle and reuse:
Through these programs we recycle ~200 metric tonnes of PVC per year – that's enough to make 80,000 gumboots or 1,600 km of garden hose.
We collect 1,2 metric tonnes of recyclable aluminium per year, that's enough to make 100 aluminium bike frames.
Focusing on Clean Energy
80% of energy in our Toongabbie manufacturing plant comes from clean energy through solar panels installed on top of our main office building.
95% of the facility's electricity is generated by a trigeneration system. This comprises two natural gas-powered engines that also provide steam for production processes such as sterilisation, distillation, and chilled water for building cooling.
Head office has been designed to meet a Greenstar Four Star energy conservation rating.
Sustainability Cockpit Tool has been installed to support effective management of energy and supply.
Digital Transformation
Digitisation and automation of processes allows us to reduce drug waste through timely and effective order management as well as minimise the use of paper.
Check out Baxter Online Tool (BOLT) to digitise your Baxter compounding orders via a real time dashboard.